Posted on 17 Apr 09:58 pm
I am tossing out to the general readership an opportunty to write descriptive captions for these 3 bike-related photos. Each picture was taken this past week, in 3 different states, thousands of miles apart.
Humorous or serious, each caption should get at what is really happening in the photos.

Picture A
Picture B


Picture C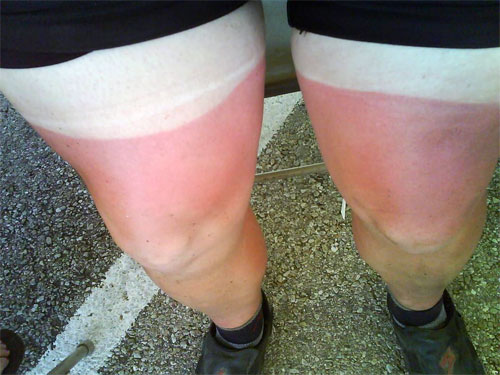 Thanks to Alice & my Brother, for their contributions to this.
Filed under: from home