Posted on 27 Jul 05:25 pm
Some images just beg for words to be added to them, to explain what "is really is going on":
here are a few pictures that I have taken this month, the first having to do with speedskating, the others are just plain weird, left me speechless, and I will leave suggestive captions up to your collected good minds:
Picture #1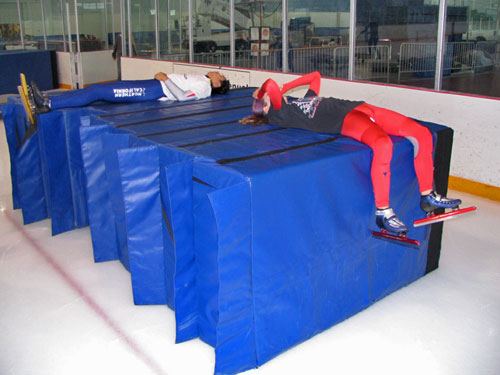 Picture #2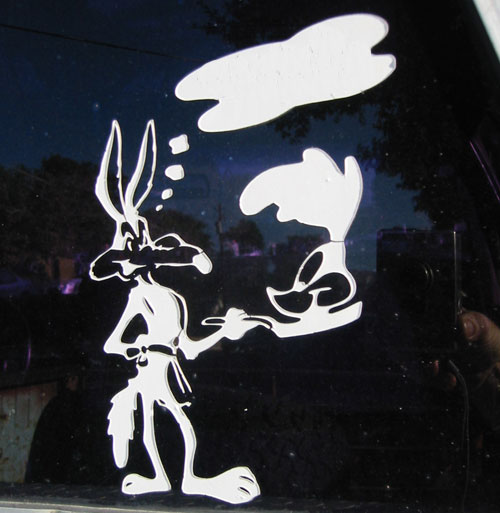 Picture #3 (you can click on this one for a closer view of this extremely weird scene)
and here is a bonus, an image my brother took, and this scared him to death. I am not sure that this needs a caption, maybe just a reaction. I wish I had a recording of his scream.
Picture #4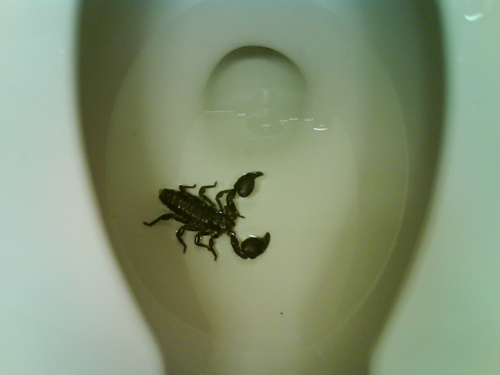 Filed under: from home