Posted on 27 Jan 08:55 pm
Am… exausted… long.. day… bitter… cold…. windy… ugh… lots of suffering on the ice today.. a hard, hard, day to race outdoors.. Trevor Marsicano is feeling it in his 5k here, he went quite fast through the pain. .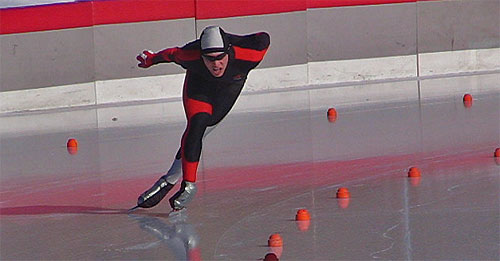 So with a minimum of fuss, here are the results for the final day of Junior national speedskating championships. When I went to take pictures of the results, someone had removed the men's 1500m and ladies 1,000m.
So here is what I have:
P.S. the midway speedskating club has posted the offical .pdf results of the races here.
Filed under: on the road