Posted on 27 Oct 11:16 am
Deeply tired < dog tired < dumb tired < dead tired < deliriously tired <<<<<< dad tired!
Trials is absolutely exhausting + long travel days + adding baby 4am interruptions upon arrival… ohmigawd, am shattered "dad tired".
I'm wrecked… need to post notes on day 4, need to catch up at work, need to work on video, need to get training again, but this little girl who has grown several new teeth in my absence, has priority on my time—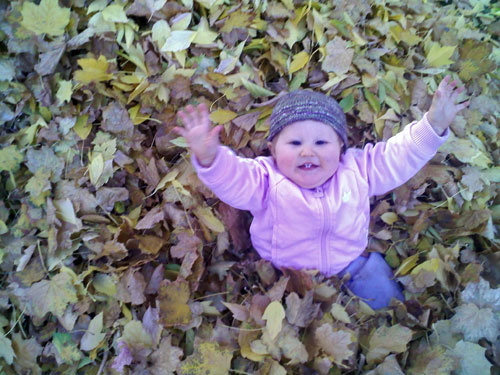 As it should be.
More soon..
6 Comments »
Filed under: from the coffee shop